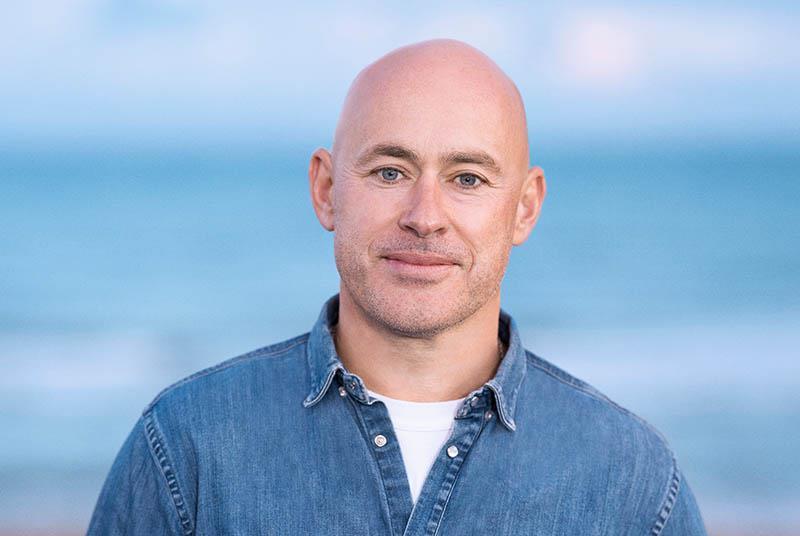 Nick Emmerson

Former Warner Bros Television Production UK managing director Nick Emmerson has set up a Brighton-based, internationally-focused unscripted production company.

Headers and Volleys Entertainment (HAVE), is backed by United Talent Agency (UTA), which represents Emmerson in the US and the exec will also have space in the agency's London office.
HAVE will target broadcasters and streamers in the UK and US, specialising in reality, entertainment, and factual entertainment. It will be able to draw on fellow UTA's IP and that of its stable of companies such as literary and talent agency Curtis Brown and publisher Fletcher & Co.

Emmerson is best known for co-creating the Channel 4 format Supernanny as an executive producer at Ricochet, which he joined in 2001 before transferring to the company's US arm in 2006, later becoming president of Shed Media US in 2009, where he devised Real Housewives of New York City and Basketball Wives.

A decade ago, he returned to Ricochet as chief executive, heading up WBTV's UK production labels a year later.
HAVE's launch comes a year since Emmerson closed Koska, his previous, ITV Studios-backed, indie. In its five years in business, Koska made shows including Discovery+/Really series Charlotte Church's Dream Build, two series with the Nolans for Quest Red and Channel 5 docs At War with the Noise Next Door and Inside the Sex Toy Factory.
Emmerson's first hire at HAVE is Chloe Seddon, who takes up a development executive role, having held the same position at Twofour. She has also worked for Wonderhood Studios.
Emmerson said HAVE is "a vibrant home for talented people and great ideas" where "creativity will be the beating heart of everything we do".
UTA president David Kramer described Emmerson as "one of the most accomplished and admired producers in unscripted".